The ICF requires 10 hours of Mentor Coaching for ACC renewals.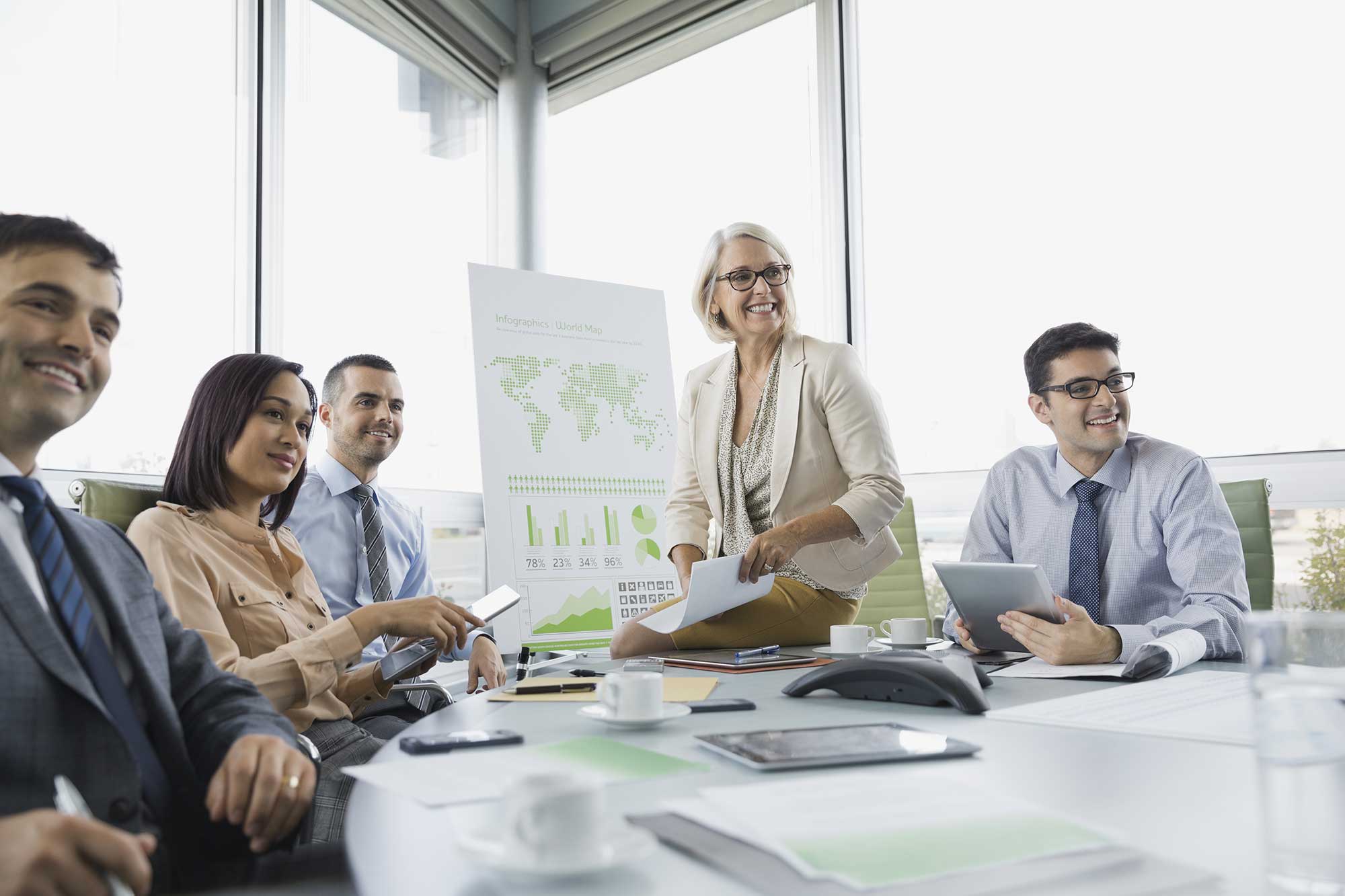 1 hour ICF Approved Mentor Coaching for ACC Renewal – $240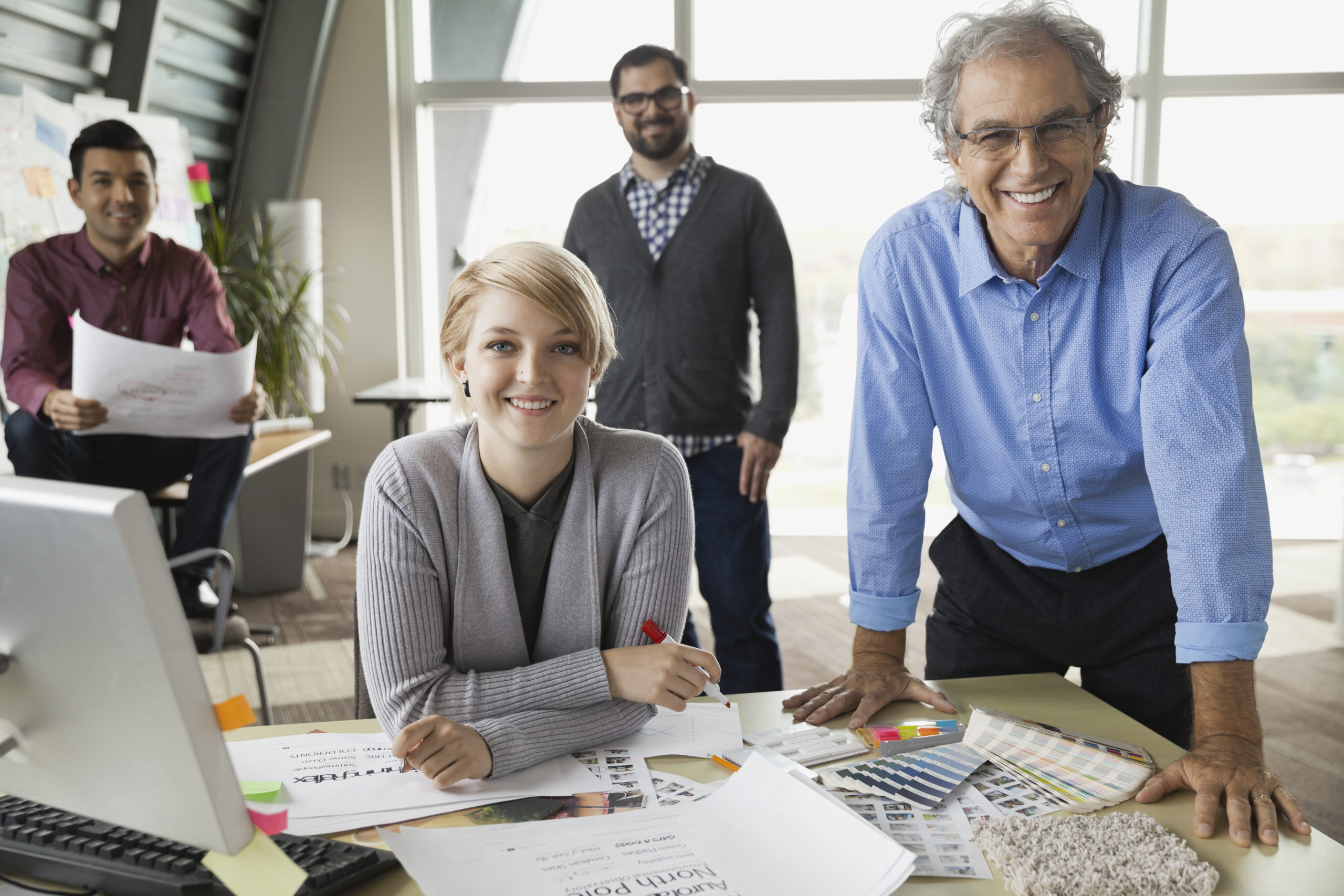 10 hours ICF Approved ACC Mentor Coaching – $2000
What you Get by Enrolling
Our Sessions are conducted via telephone, webinar, video conference, or in person. We look forward to working with you.

To inquire about our ICF Approved Mentor Coaching services, please use our contact form or give us a call at 703-244-0796

If you are ready to to move forward you can choose your package above and pay through our PayPal system. Schedule your one on one with a qualified Elevar Group Mentor Coach as soon as possible.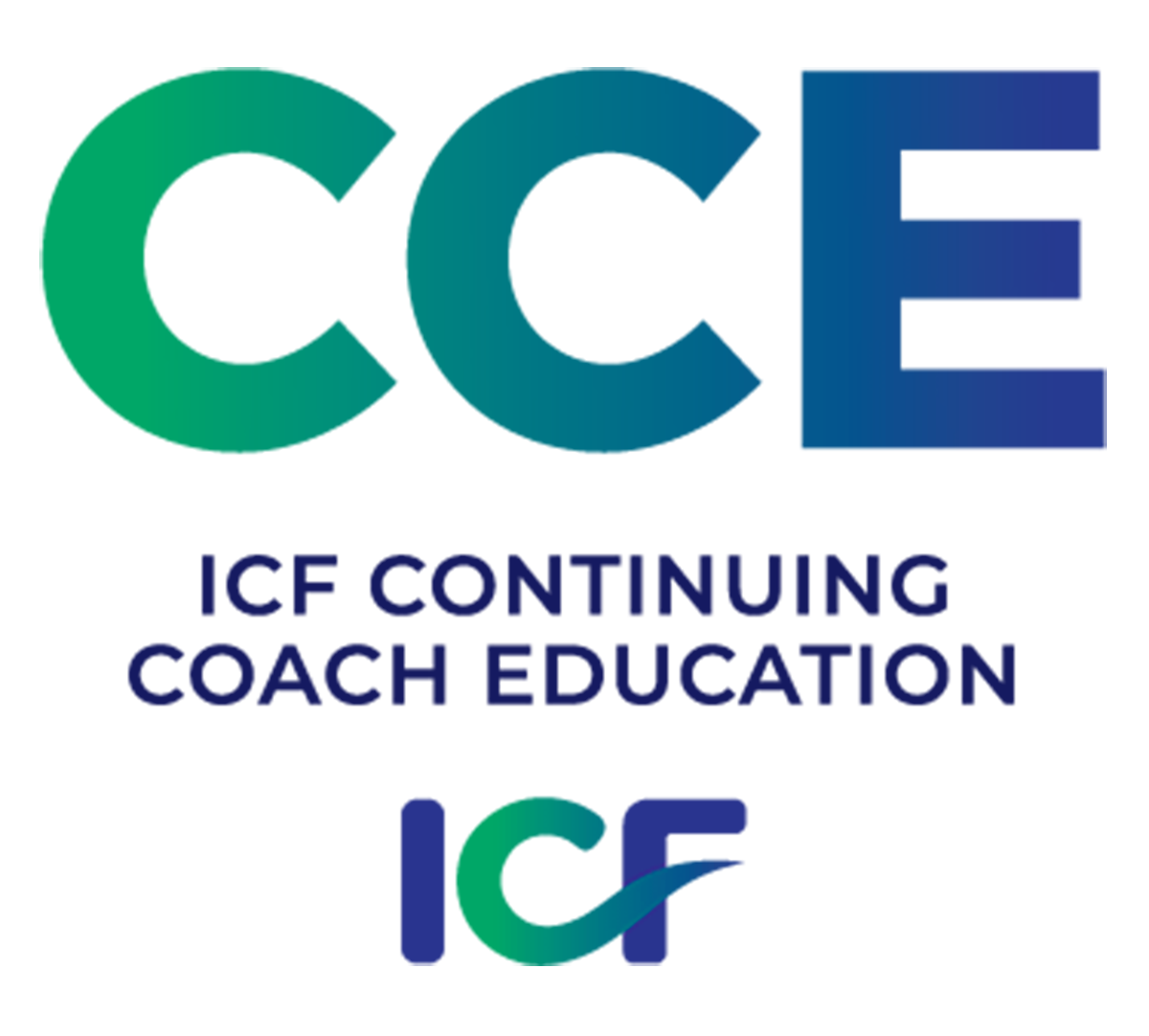 Check out our list of currently available courses