RISE BEYOND ORDINARY COACH EDUCATION WITH ELEVAR GROUP COURSES
We offer a variety of core competency courses delivered via live group webinars or an extensive library of on-demand titles.
Earn 2-24 or more CCEUs as your re-certification requires.
With 3-4 new titles added every year you can return every time your credential renews and find all the interesting continuing education you need in one convenient place. Registration is easy and we accept all major credit cards via PayPal.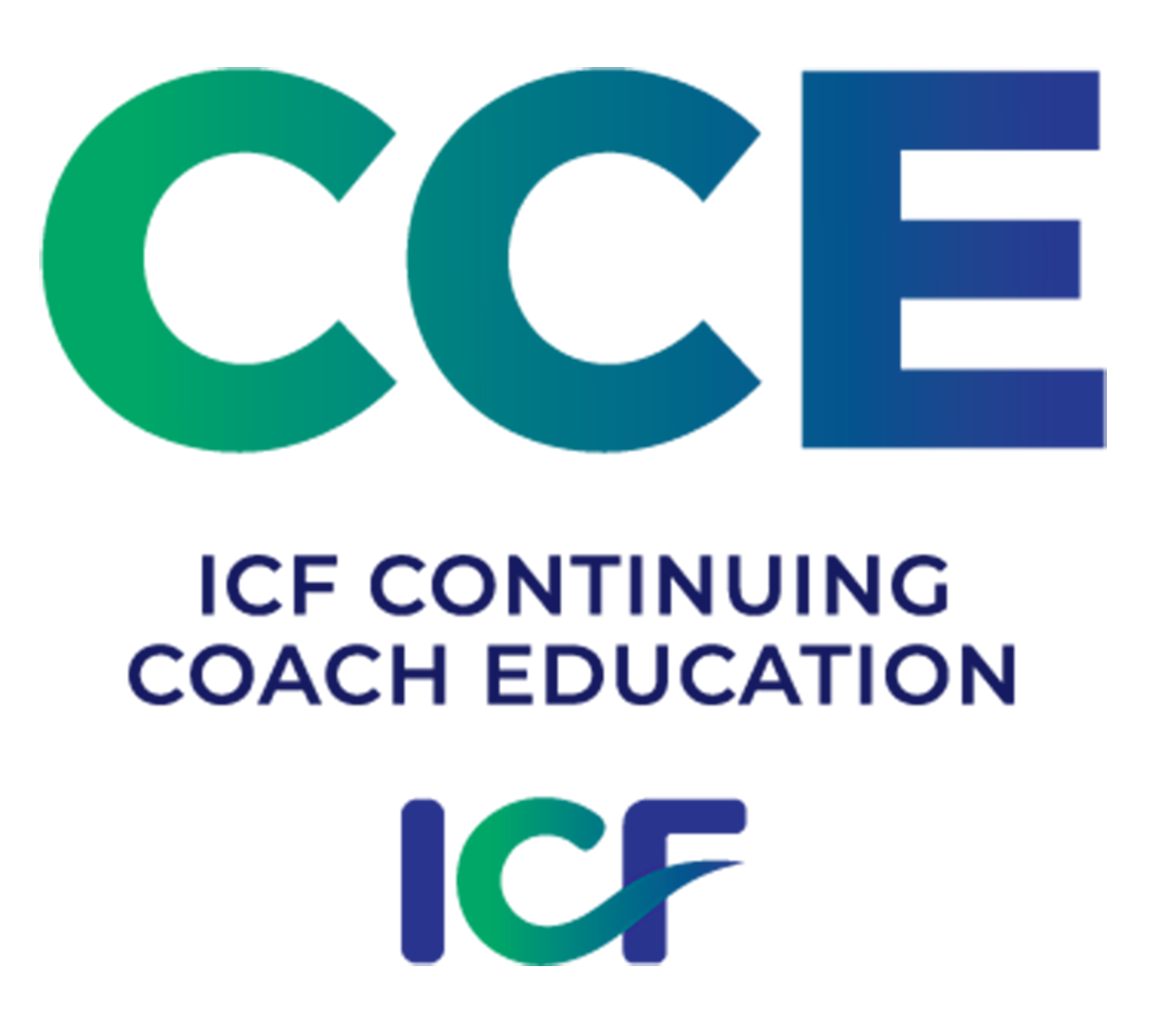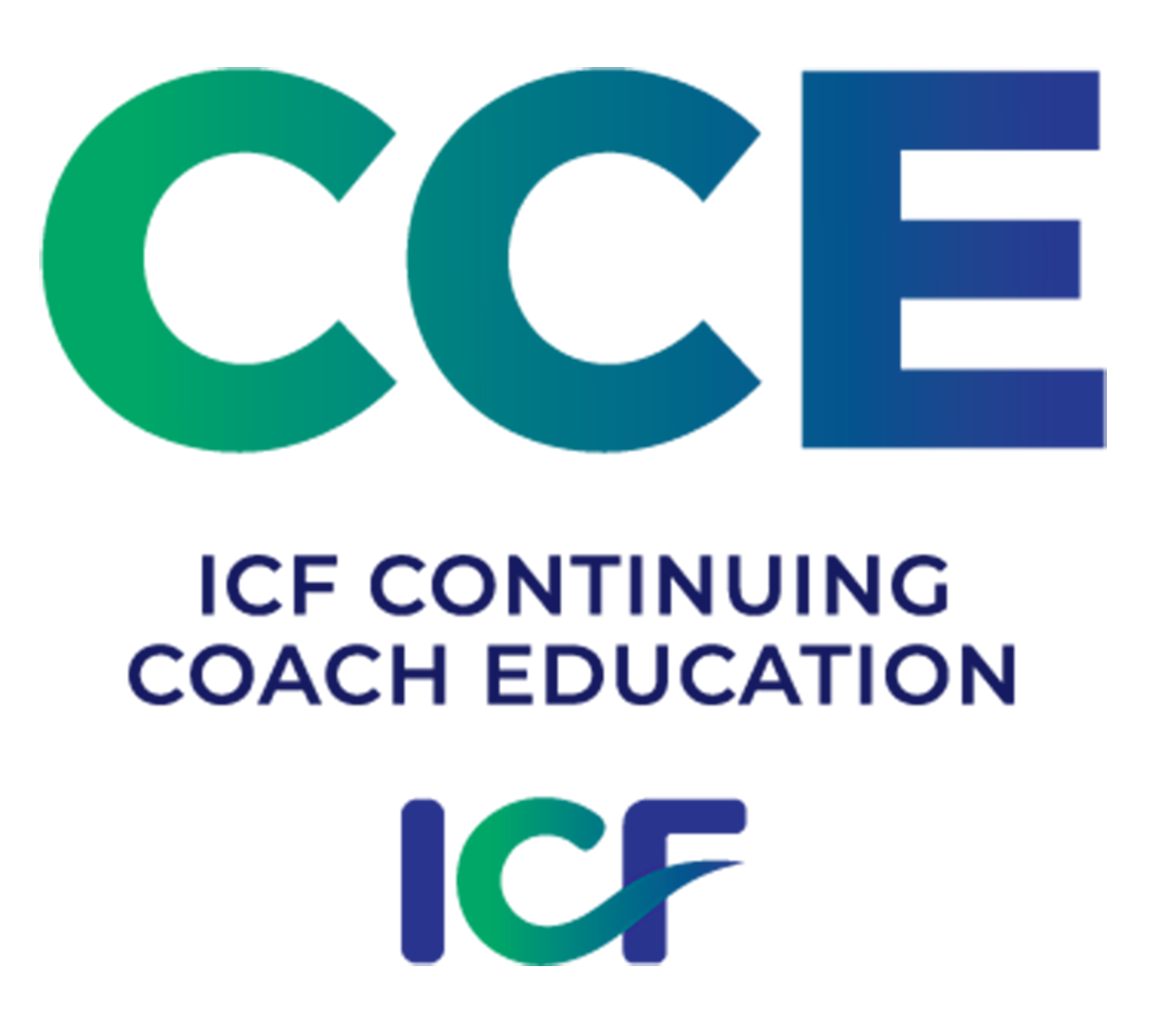 Experience advanced continuing coach education that's Collaborative, Convenient, Affordable, and Fun!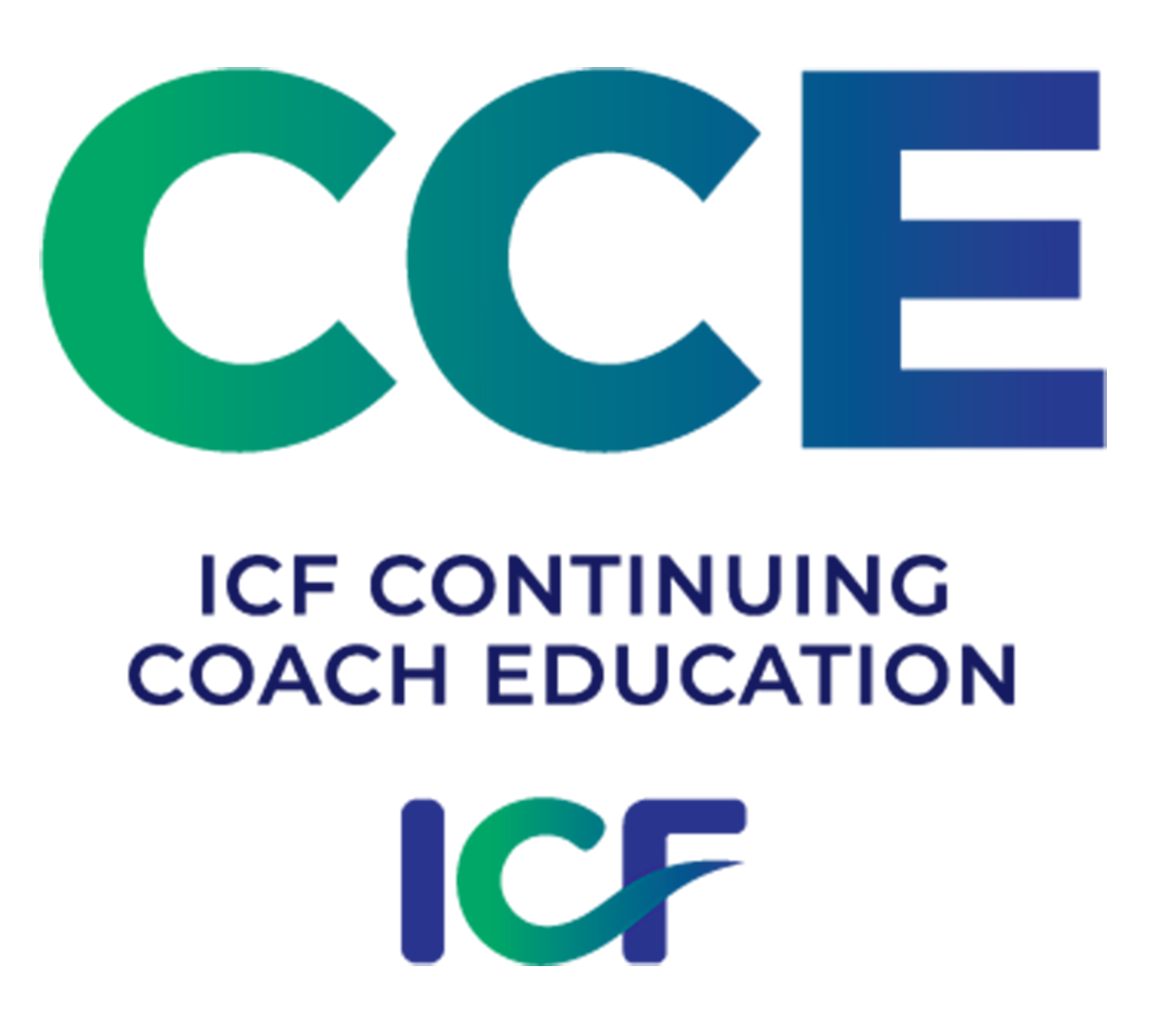 Unique opportunities to experience our courses in a customized on-demand format that meets ICF CCE requirements* of voice-to-voice instructor contact.

Register below for any of these ICF approved CORE COMPETENCIES topics

Advanced Core Competencies
Anchoring Anxiety & Conquering Conflict Using Expectation Modeling
Authentic Leadership & the Multigenerational Mindset
Coaching Commitment and Connectivity
Coaching Emotional and Psychological Safety
Coaching High Performing Teams
Coaching Life and Business Transitions
Coaching Workplace Anxiety
Creating Awareness Using Assessment Tools
Creating a Corporate Coaching Culture
Cross Cultural Intelligence
Entrepreneurial Coaching
Increasing Awareness and Enlightening Bias with the Communication Styles Model
LEAN Coaching Model
Masterminding as Group Coaching
Neuro Linguistic Coaching
Polarity Management in Leadership & Executive Coaching
Power of Positivity
Resolutionizing Conflict
Turning Doubt Into Clout
Transforming Self Doubt Into Personal Mastery
Values Based Decision Making
(NEW FOR 2021)
Coaching for Innovation
Paradigm Shifts
Sphere of Positive Influences & Referential Power
Registration is non-refundable and non-transferable. Should you be unable to begin a class you have registered for you can change to a subsequently scheduled session within 6 months prior to commencement of the program. Makeup classes must be completed in the same session enrolled. The Elevar Group reserves the right (with advance notice to registrants) to alter delivery methods and/or timing of live webinar courses as registration levels and/or instructor schedules may require. Elevar Group live webinar courses are recorded solely for course enrollees and Elevar Group use. Registration in and/or payment for an Elevar Group course indicates your willingness to participate in a recorded event that is exclusive property of the Elevar Group.